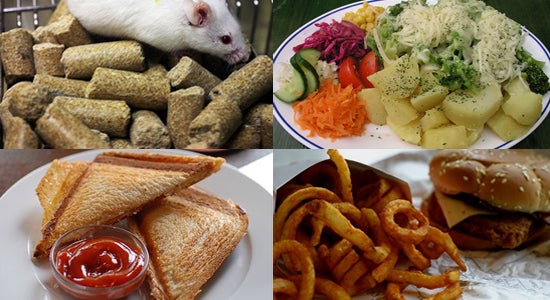 In my 20 years of studying and making a living as a health, fitness and performance coach there is ONLY one thing that I have found that is true across the board…
…EVERYONE is different!
Everyone responds differently to fitness and/or diet routines.  No two people always get the same result from me doing the same thing with them, (whether that be an exercise modification or a diet modification).
So, why do we (as a culture/society) keep buying into companies and fads that TELL us how we should be eating–paleo-diet, south beach diet, zone diet, food pyramid, etc.–when we know that EVERYONE is going to respond to it differently?!
Our approach at Athlon is to help people become their own fitness scientist… and especially their Read more